Master the nail art using our magic brushes
We know that creating a perfect nail look can be expensive, that's why we've made our magic brushes that paint gorgeous patterns on their own for you feel flawless!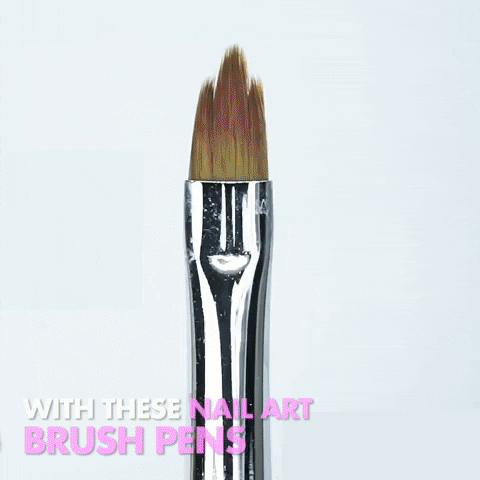 Every brush brings a new unique look! A few simple swings are all it takes to create intricate flowery styles on your nails, just like paintings from an art studio.
You can expect the same beautiful results that you get from the studio, even if you are a beginner you can easily create something unique! Using Pentil there is no need for skills, just a colorful imagination!
Features:
Express your uniqueness- With a single swing from our intricate brushes, you'll create patterns never seen before, making your style one of a kind!
Like made by an artist- Pentil is beginner-friendly, each brush can paint beautiful flowery patterns with exceptional detail with no effort from your side.
Inexpensive beauty- From your home, you can finish off what's missing. Without wasting money in the studio you can achieve your naily dreams!